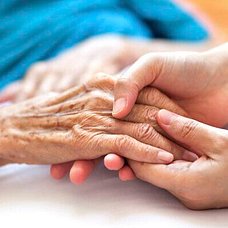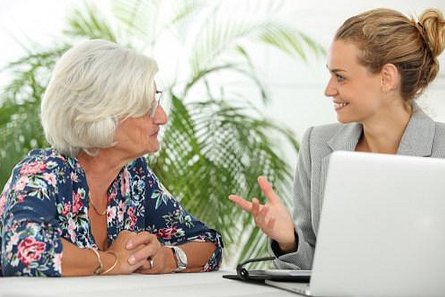 Customized services for you
Caring Help strives to ensure adults and seniors stay safe and remain independent long as possible in the comfort of their homes. We provide respectable, quality in-home care services for a wide range of personalized needs. When it comes to senior home care, Caring Help understands that there isn't a duplicate solution for every senior. Caring Help's plans focus on each individual separately. We create custom solutions and plans to improve overall health and quality of life with each and every person.
Telephone: (317) 608-3259
Email: info@caringhelphomecare.com
Business Hours: Monday-Friday 9:00 am- 2:00pm
Saturday: CLOSED
Sunday: CLOSED
At Caring Help we provide an in-depth Dementia and Alzheimer's training to our staff to ensure caregivers can assist and provide care effectively.
Caring Help offers an array of personal care options. All personal care options are customized to fit each individual need of care.
Organization, laundry, pet care assistance or general home cleaning with your care, Caring Help offers several homemaking assistance options.
Kind, friendly company goes a long way. Having a friendly conversation is not only stimulating, it is nice to have. Caring Help has friendly, compassionate caregivers available for all companionship needs.
A safety check in, or mobility assistance is always available.
Aside from our general home care services caregivers at Caring Help can provide medication pick-up, grocery store shopping and general errand tasks.
Caring Help is here for family, friends an individuals going through a challenging time. Providing an extra set of helping hands.
Caring Help can provide a bit of relief for individuals and family members that need a short break during a trying time. Respite may vary from a few hours to a few days. Caring Help's care team is here.