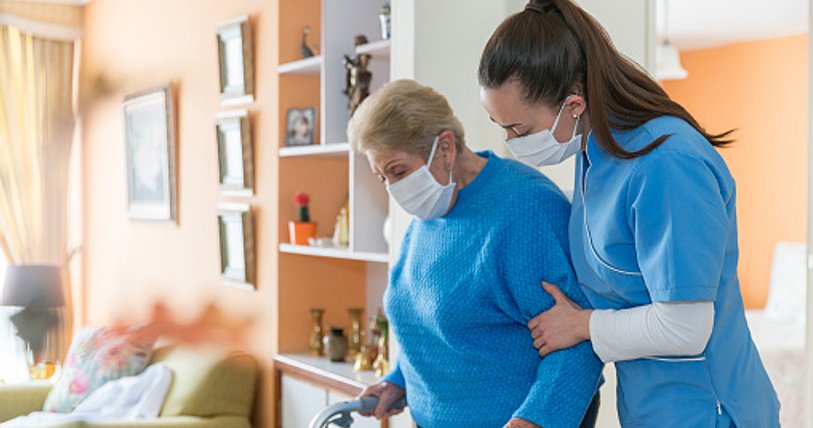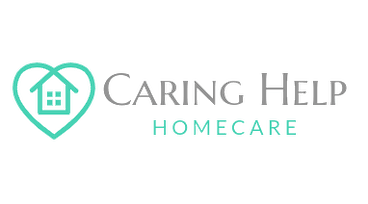 Our caregivers provide assistance to clients with all aspects of putting safety first. Our caregivers are there to assist with getting general tasks completed such as getting out of bed, sitting in a chair, the shower, getting an item from a high shelf etc. Providing assistance when needed and making tasks easier for you to do in a safe manner. Our number one priority is providing the freedom to move freely and safely.
Call us at 317-608-3259 for additional information on how our caregivers can assist you or your loved one.
Do you have further inquiries and concerns about our services, care team, and more? Don't hesitate to reach us at your convenience. We're here to help.