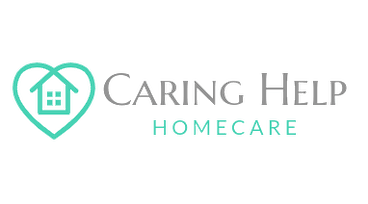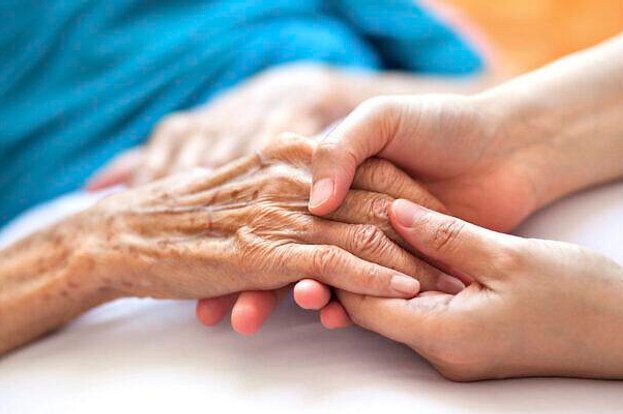 Do you have further inquiries and concerns about our services, care team, and more? Don't hesitate to reach us at your convenience. We're here to help.
Caring Help Home Care is available to assist family, friends and individuals navigating during the final stages of a terminal illness or age related situation. Our care team works with compassion, honesty while upholding dignity for the family and individuals during this trying time.
Caring Help's care management team will communicate every step of the way, coordinating a personalized plan of care to assist family and friends ensuring a reliable and positive experience during a difficult time.
Rest assure that you are not alone during this time. Our experience and trained care team is here to lend a helping and caring hand during this time.