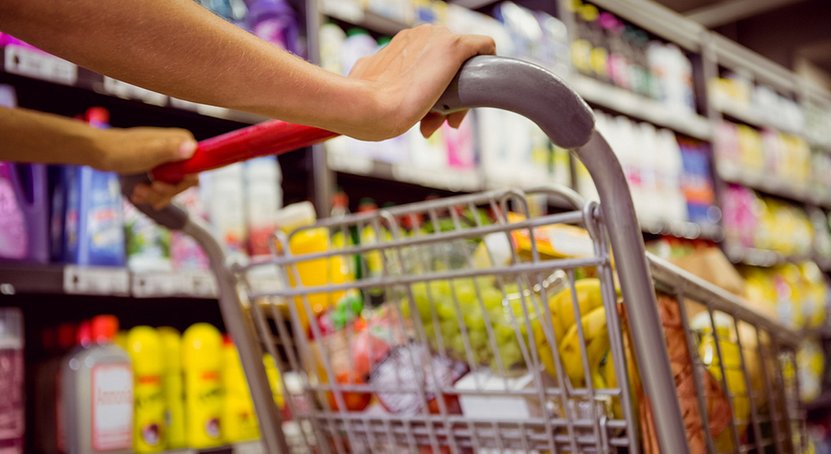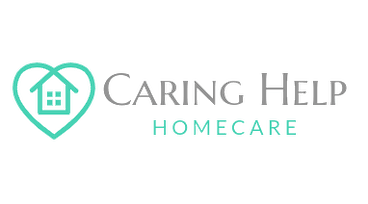 Caring Help can provide assistance with shopping and errands that include picking up groceries, prescription medication or other specific items and services a client may need.
Call us at 317-608-3259 for additional information on how our caregivers can assist you or your loved one.
Do you have further inquiries and concerns about our services, care team, and more? Don't hesitate to reach us at your convenience. We're here to help.