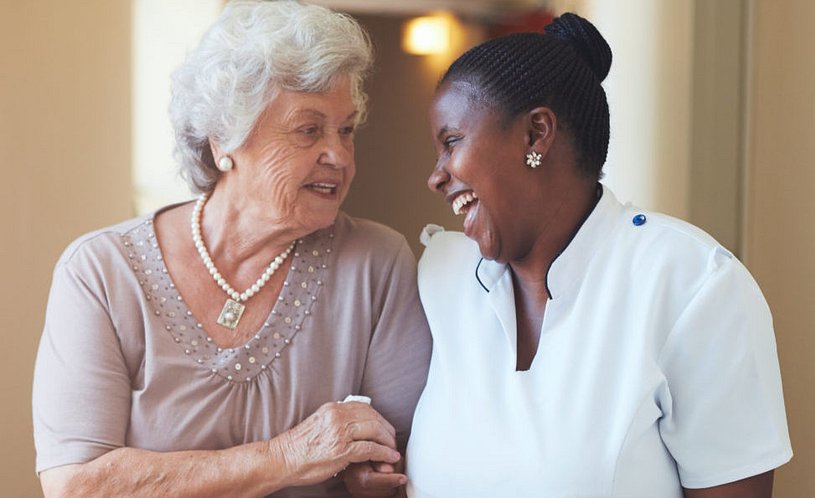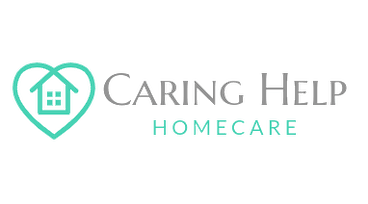 Our caregivers encourage our clients to socialization and provide stimulating conversation and interaction to provide exceptional companionship in the homes of individuals we service.Our caregivers can provide companionship by playing board games, playing cards, crossword puzzles, assisting with a hobby, reading and more.
Call us at 317-608-3259 for additional information on how our caregivers can assist you or your loved one.
Do you have further inquiries and concerns about our services, care team, and more? Don't hesitate to reach us at your convenience. We're here to help.