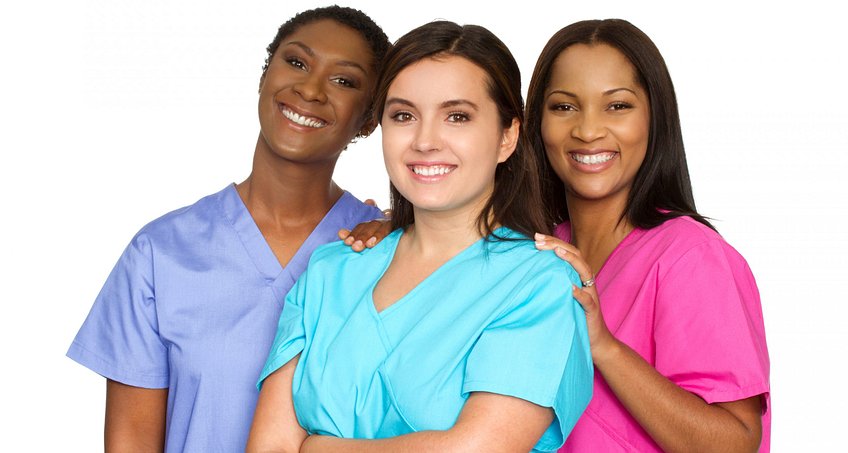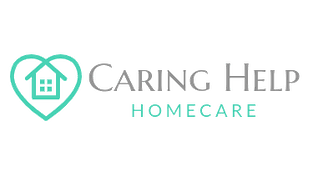 EMPLOYMENT OPPORTUNITIES
Caregivers (no certification)
Personal Care Aides (PCA)
Home Health Aides (HHA)
Certified Nursing Assistants (CNA)
Begin your rewarding career with Caring Help by completing the form below.
A recruiter will contact you.
A rewarding career at Caring Help Home Care requires:

>Two valid forms of ID > Social security card/Birth certificate
>Clean criminal history >Tuberculosis testing
Come work, GROW, and develop your career in senior home care with
Caring Help Home Care.
If you are compassionate, friendly, motivated and have a desire to help others then this is for you.
We are passionate and dedicated to our staff, clients, family & friends of clients and every person we interact with.
A rewarding career with Caring Help also includes:
>Flexible scheduling
>Weekend shift differential
> Bonuses & awards
>Paid ongoing training
>hands-on training
>Team atmosphere
>Paid travel between clients
>Potential for raises after 90 days