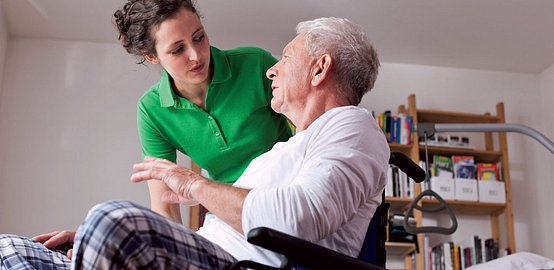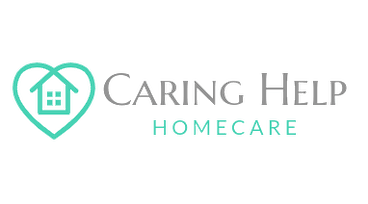 At Caring Help Home Care, we understand the difficulities that a family faces when a loved one is unable to perform personal tasks, like bathing and grooming on their own as a result of an injury, medical condition or a general part of the aging process. Caring Help is an experienced provider of personal care services and we ensure that we provide a safe enviorment while inside of you or your loved ones home.
Caring Help's daily living activities services include, but are not limited to the following:
Helping start and end the day (getting out of and into bed, dressing assisting with putting to bed)

Proving a safe environment

Performance of personal care (bathing, grooming, etc.)

Assistance with daily grooming and hygiene needs

Preparing meals and assistance with feeding-cleaning up afterwards

Assistance with mobility and transfers

Reminder services (medications, dates, routines, etc.)

Light housekeeping

Laundry

Errands (prescription pick-up, dry cleaning, etc.)

Grocery shopping

Escorting to appointments and social events

Assistance with pet care

Organizing and reading mail
Call us at 317-608-3259 for additional information on how our caregivers can assist you or your loved one.
Do you have further inquiries and concerns about our services, care team, and more? Don't hesitate to reach us at your convenience. We're here to help.