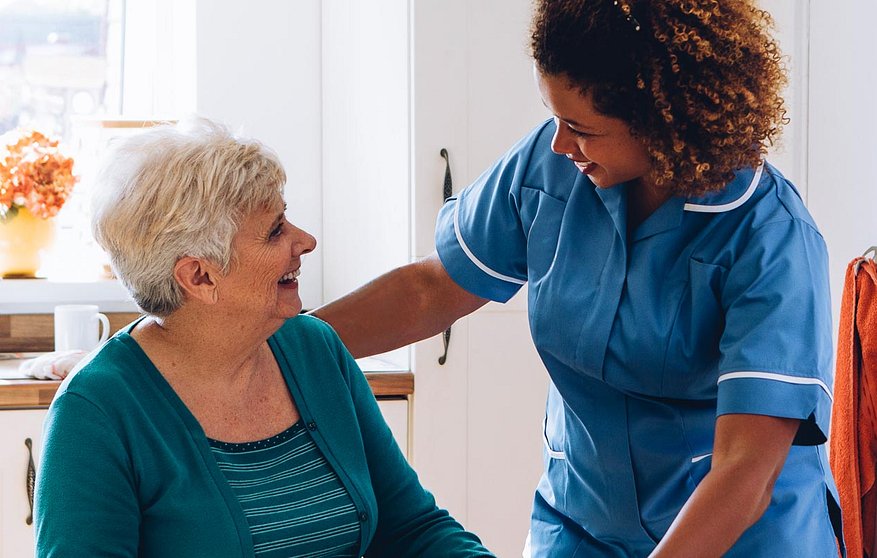 Caring Help home care is a privately owned and operated personal services agency that provides in-home care to Hoosier residents and the community. Operating with understanding and compassion we strive as a team to delivery respectable, dependable in home care services.
With the appreciation we have for the physicians, nurses, case managers, outside community agencies and staff that we work with we are honored to continue to provide assistance and be a helping hand to those who allow our services.
We are dedicated to ensuring that each individual we serve the ability to remain safe, respected and comfortable in their homes, allowing individuals to remain as independent as possible. Taking the time to fully assess and maintain care as progression happens.
A little about Caring Help
Caring Help Home Care is dedicated to ensuring that each individual and family we serve a peace of mind with delivering compassionate, competent skilled caregiversthat can uphold and maintain assistance with respect and dignity.
At Caring Help Home Care we understand that dependability and comprehension is extremely important when it comes to trust in a home care agency. We want the individuals and the families we serve to have a peace of mind knowing that we have carefully screened, trained and assessed each and every caregiver on our team. Leaving families with a peace of mind that they are being taking care of with respect and diginity efficiently by competent caregivers.